We've created Townhall to bring together entrepreneurs, investors and company builders from across Copenhagen and Denmark. Accompanied with a light but juicy program designed to extract valuable, actionable learnings from Denmark's most exciting companies.
As well as getting an overview of where we sit in the wider European tech industry. With plenty of time to socialise over a cold beer and a bite to eat, of course.
Before heading over to Townhall, gather with friends and colleagues for delicious, warm-up drinks and some good old vibes at the pre-event we organize just before the shindig of the evening!
We occasionally pilot a different pre-event before each Townhall. Contact us to learn more.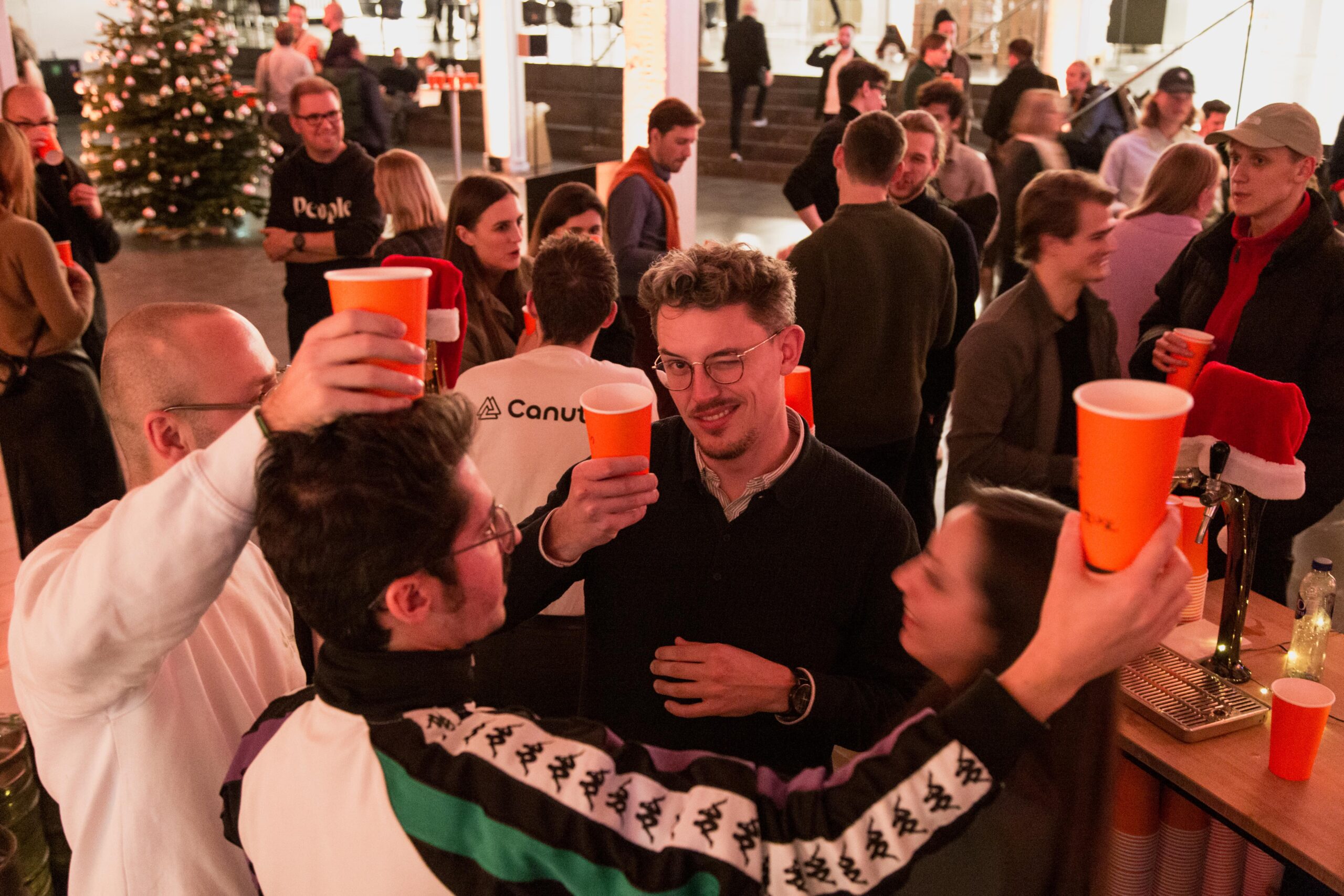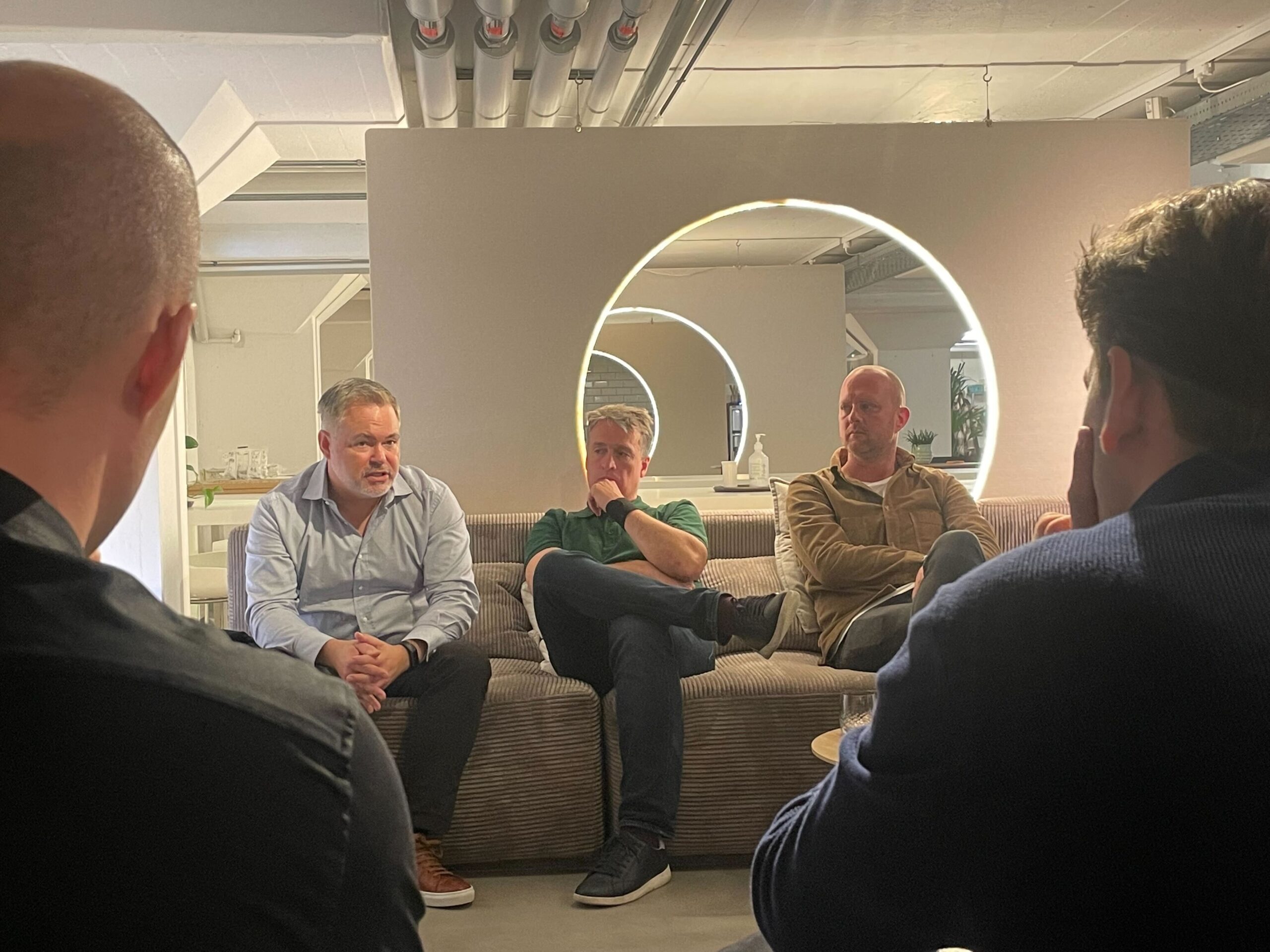 We are very excited to have launched Unicorn Academy and offer a unique opportunity for aspiring unicorn founders to learn from the best in class.
Here Unicorn Founders will pay-it forward by uncovering their learnings and insights they gained on their way to become Unicorns.
Our goal is to have a relaxed and intimate environment where all your questions get answered and discussed.